Six specialists ready to handle all your figures
When you choose an accountant, you are looking for a structure that takes account of your expectations and offers you an optimum path towards tax advantages. At the same time, this is the start of a long-term confidential relationship. Here at Cludts, we have six people devoting their best efforts to your bookkeeping and tax affairs, each specialising in a different area.
The accounting team, a team at your service:
Alain Cludts, accountant, The search for optimal taxation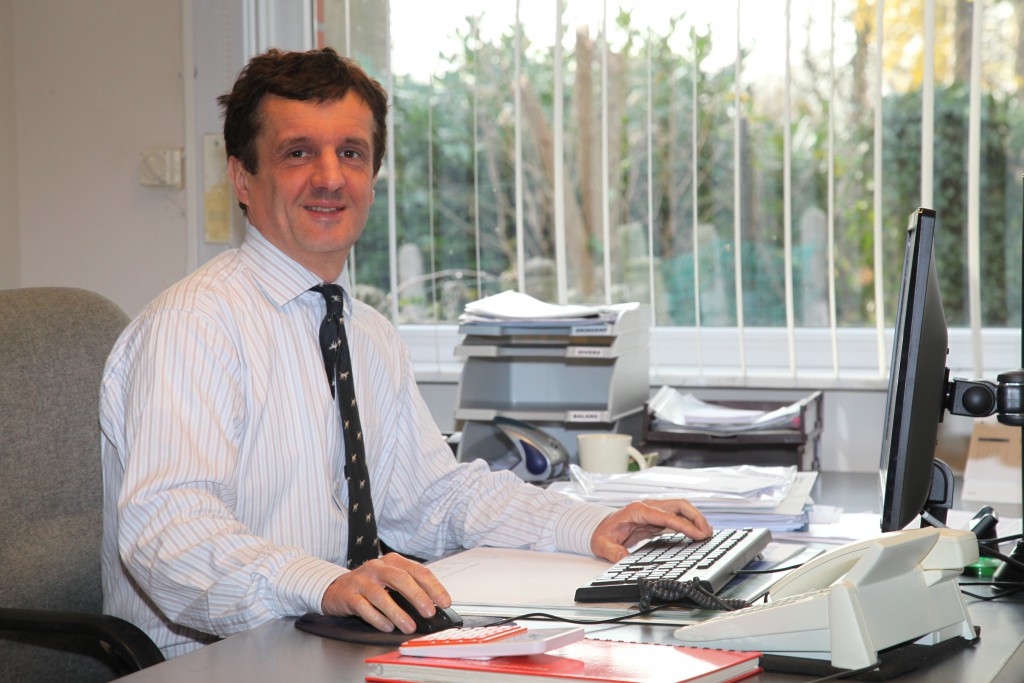 "Having gained several years of experience in a firm of accountants, I qualified as an accountant myself in 1993. That same year, I set up 'Office Cludts' in Brussels, Belgium. Thanks to my experience and dedication – including specialist training courses – I qualified as a tax consultant in 2000. As manager and guardian of businesses falling under the law on legal arrangements with creditors, I earned the experience that now places me in a position to appear before the courts as a legal expert. This now enables me to manage and control my co-workers' work. It also helps me to optimise our clients' tax affairs afresh every day on the basis of data gathered and analysed month by month."
Anja Wynant, tax adviser, the law in the service of book-keeping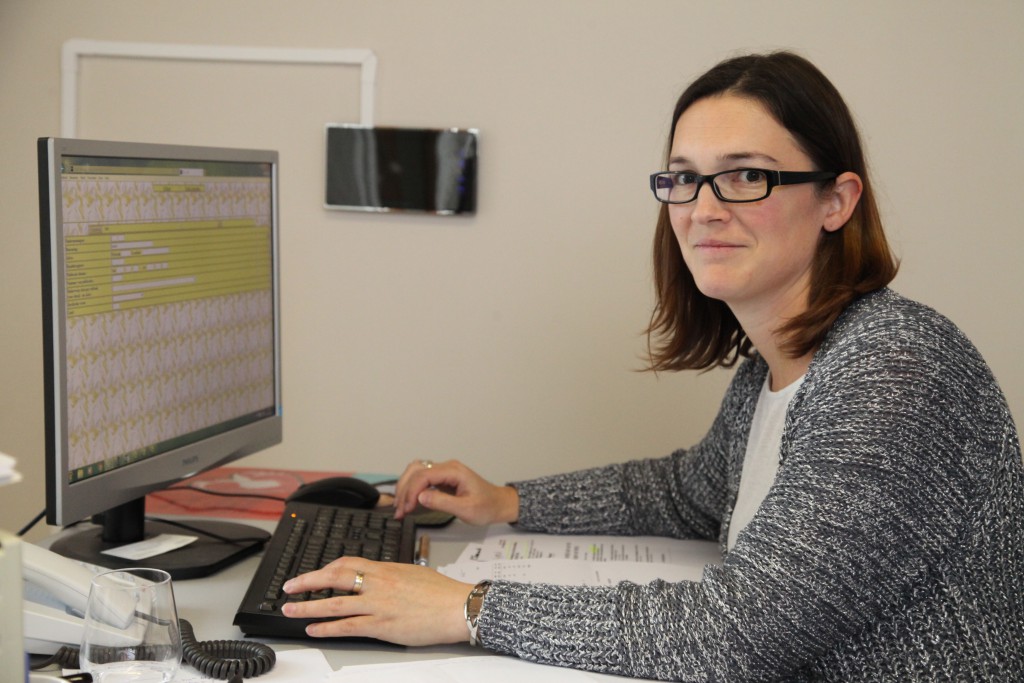 "Armed with my law degree, I decided to specialise in taxation. I ended up by qualifying as a Senior Tax Advisor in an internationally renowned tax consultancy. Since June 2004, I have found my perfect place here at Cludts, where I handle the legal and fiscal aspects of the book-keeping affairs. I am particularly interested in personal income tax. I prefer a careful, meticulous approach, but your personal tax interests always come first. The same also applies when it comes to a tax audit: you can count on me to defend you."
Frédéric Lang, bookkeeper, a passion for book-keeping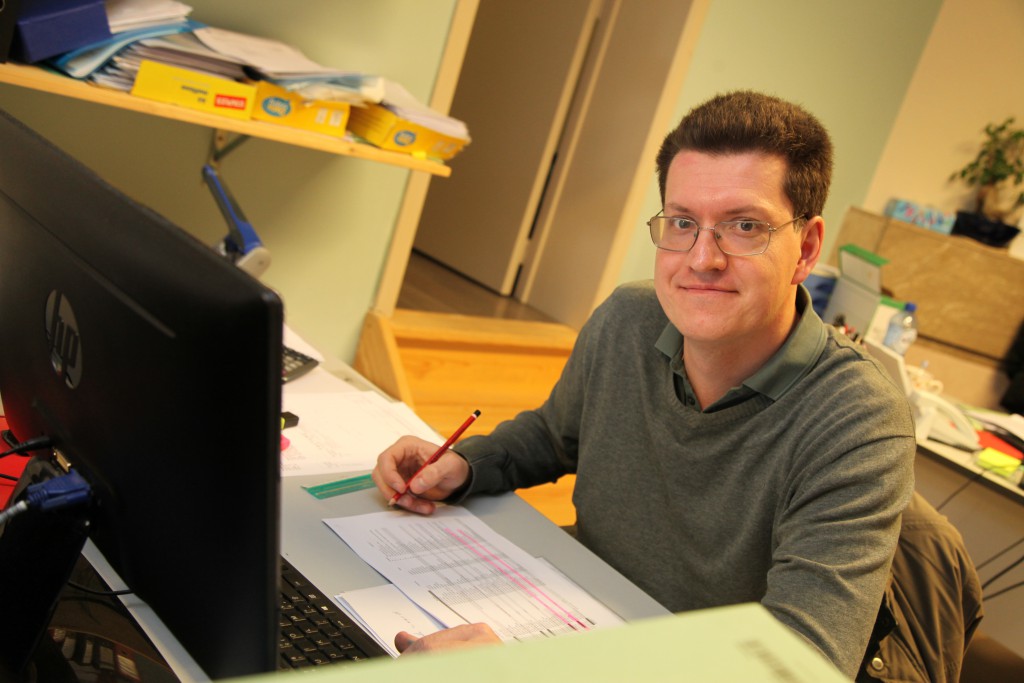 "With my bachelor's degree in financial and economic sciences, and a post-grad degree in book-keeping, I first built up three years' experience in a medium-sized firm of accountants. In 2004 I switched to Alain Cludts's team, where I now manage the most complex book-keeping affairs and the tax affairs of large companies.
Kévin Bouguerra, bookkeeper, trainee accountant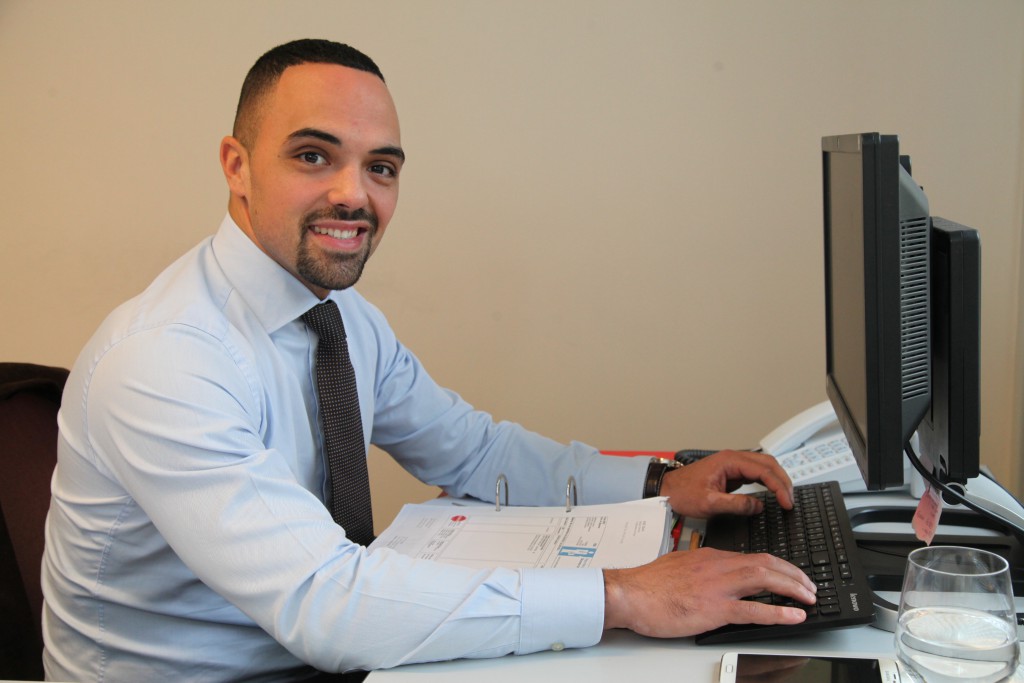 "Taxation and book-keeping aspects are crucial in the success of any company. That is why, after my bachelor's degree in accountancy, I began my accountant's training. After initial experience in a smaller firm of accountants, I started in November 2013 under my mentor, Alain Cludts. One of my tasks is to ensure that our clients' VAT returns and balance sheets are always correct."
Carine Deneille, reception and preparation of book-keeping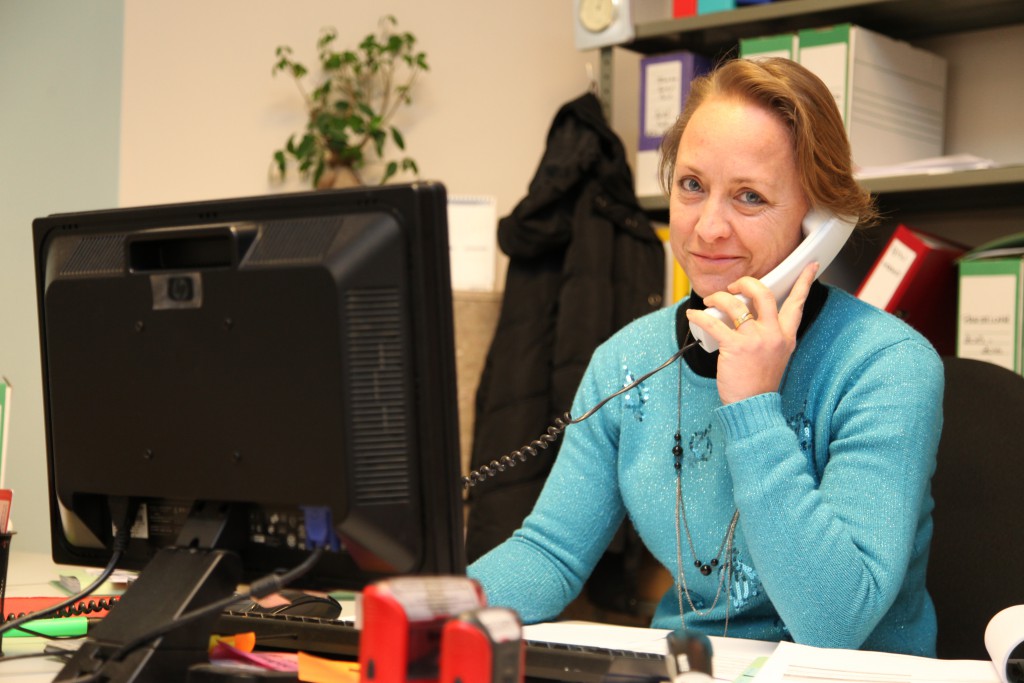 "After years spent working as a secretary and bookkeeper, I have gained good professional experience. Since April 2004 I have chosen to pursue my career in the service of Mr Cludts and the firm's clients. I will be your first point of contact, welcoming you and providing you with the primary information you need. I also handle the preparation of the files, such as entering the invoices and bank statements. You can come to me for your initial questions about your book-keeping."
Anne Kestemont, efficient management for greater effectiveness
"I am Alain Cludts's wife, and I support and help him to ensure that the whole taxation and book-keeping business runs smoothly. For example, I manage all the administrative aspects of our business and I am usually in direct contact with our clients. My diploma and experience enable me to manage book-keeping affairs for a limited number of clients who fit specific criteria."
Anouk Cludts, tax expert, dynamism is the first asset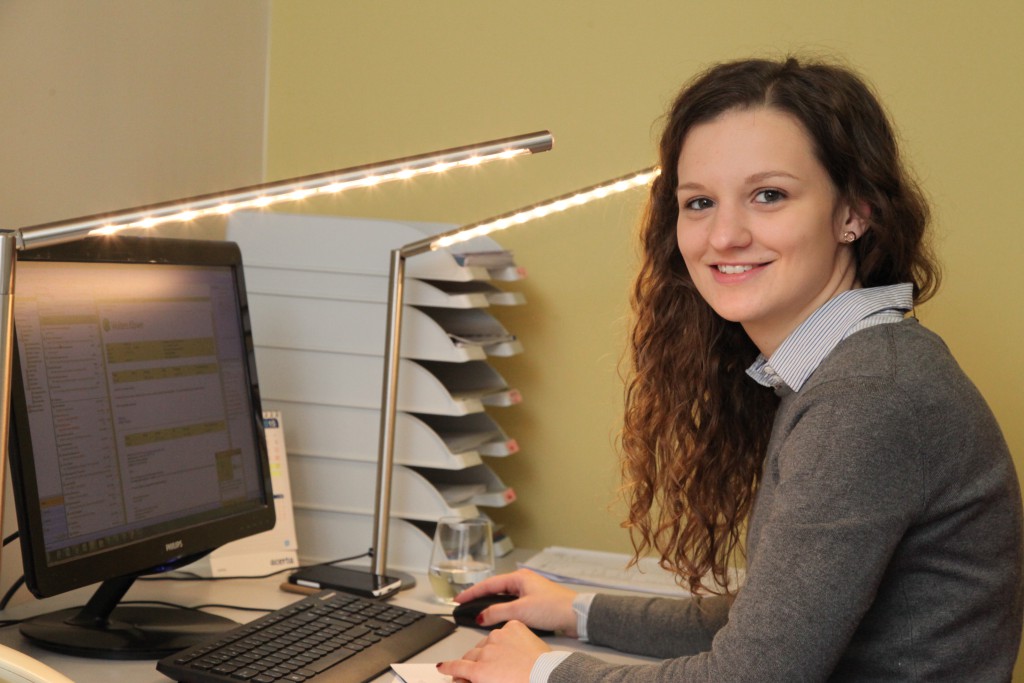 "I am Alain Cludts's daughter, and I started in the accountancy firm after completing my master's in law and a postgraduate master's in notarial law at Brussels Free University. After initial experience in a firm of notaries, I realised that my future lay in taxation and a professional career in my parents' business. With my knowledge of taxation and law, coupled with my interest in bookkeeping, I hope to look forward to a successful career as an accountant."
Please feel free to contact us for further information